Garden Plant and Flower beds can breathe life into your garden. We provide Top Soil which could nourish your vegetable patch and lay foundations for a sparkling garden.
We can give your soil a massive boost, with our high-performance Top Soil mixes. These are designed to prevent weeds and natural growing plants.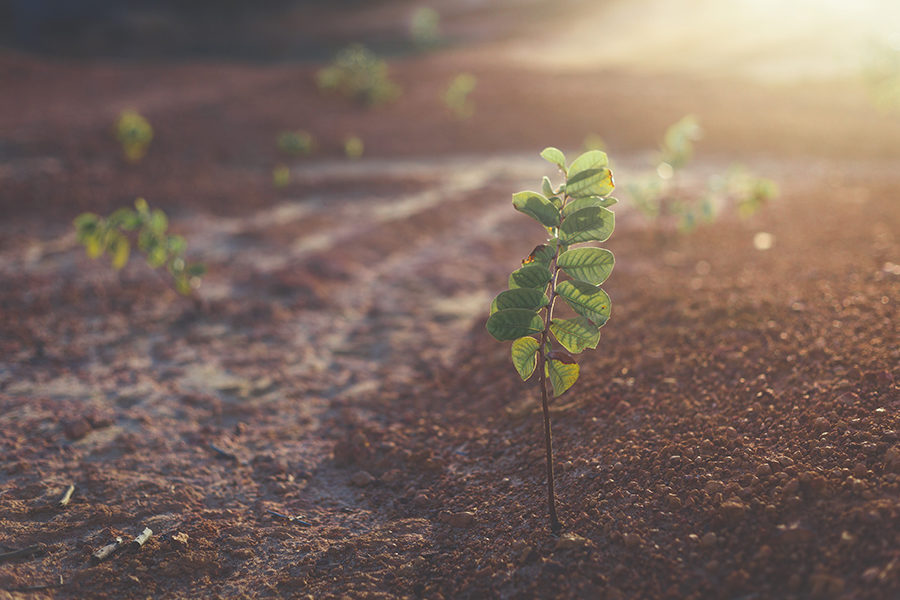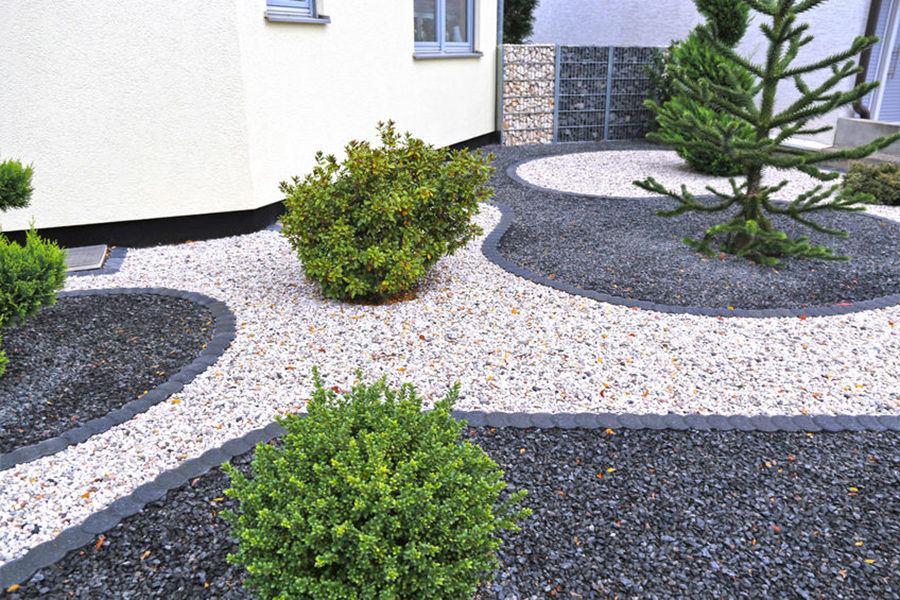 If your looking to achieve an amazing outdoor space; we can provide a range of chippings, stones and gravel. This will help you in creating a stylish space.
We only offer the highest quailty in Decorative Stones and can provide a fanastic range of products.
You can use Bark for weed suppression, thermal protection and moisture retention.
Bark has many different uses for functional and decorative uses in places such as the garden.