"The turf can be laid immediately to form a truly spectacular lawn in hours at a very competitive price".
A lawn can be created in hours whereas seed can take 1 – 2 years to mature. Our turf is grown on prepared soil containing all the nutrients required to produce a consistent, high quality, fresh turf. Our turf is an instant solution. It can be laid at any time of year and will not be eroded by wind or rain.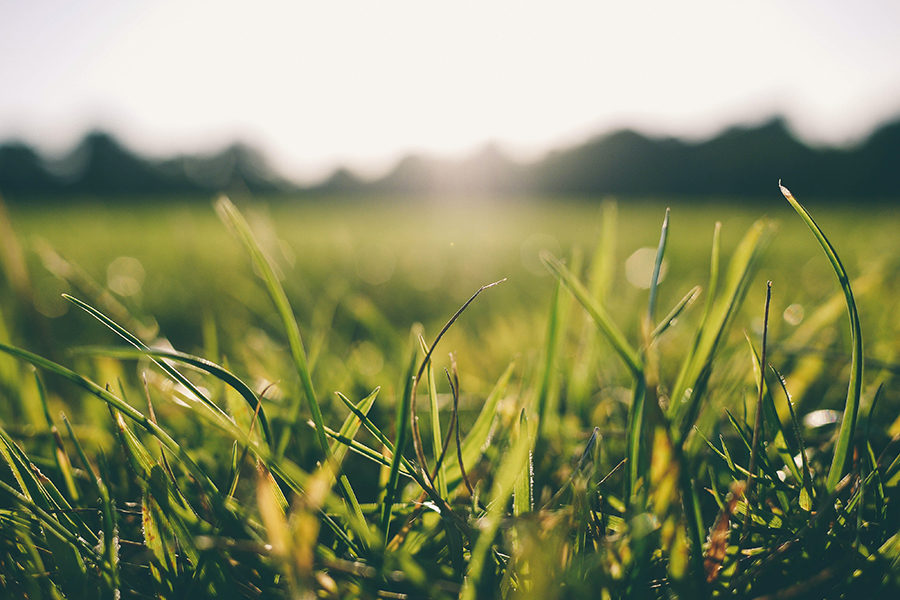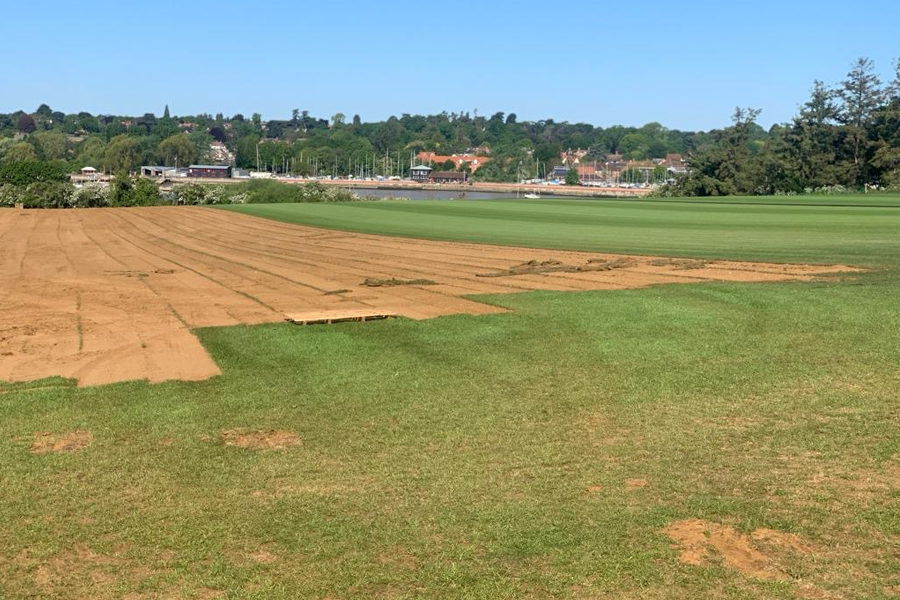 Environmental Benefits of Turf
Releases oxygen into the atmosphere
Cools and purifies the air by reflecting the suns heat
Absorbs noise and CO2
Helps purify groundwater supplies
Removes dust and dirt from the air
Our turf is cut daily and can be kept for 3 – 4 days before laying dependent on weather. The turf is medium/fine in texture and grown purposely using top rated STRI strains of ryegrass and meadow grass. This makes it hard wearing, resistant to disease, and ideally suited for domestic use. It provides a robust and safe surface for children to play on.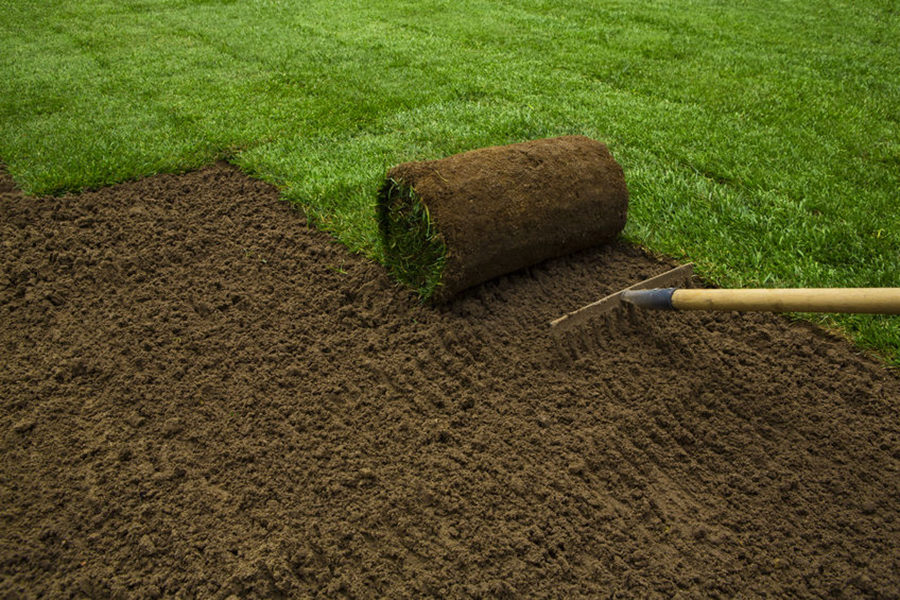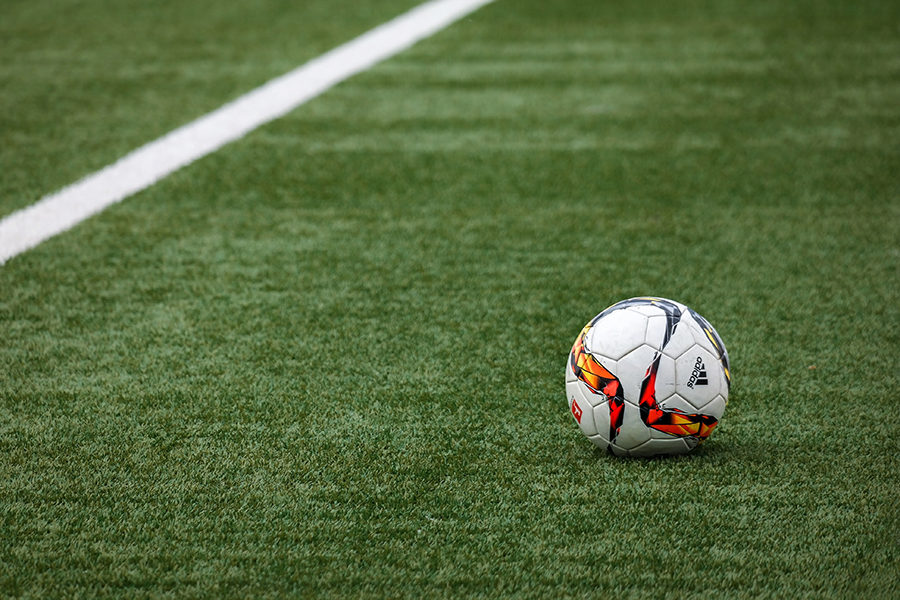 Thickness – approximately 13-20mm
Size – 61 cm x 1640 cm
Coverage – 1 m2
Weight – 15 – 18 kg per roll